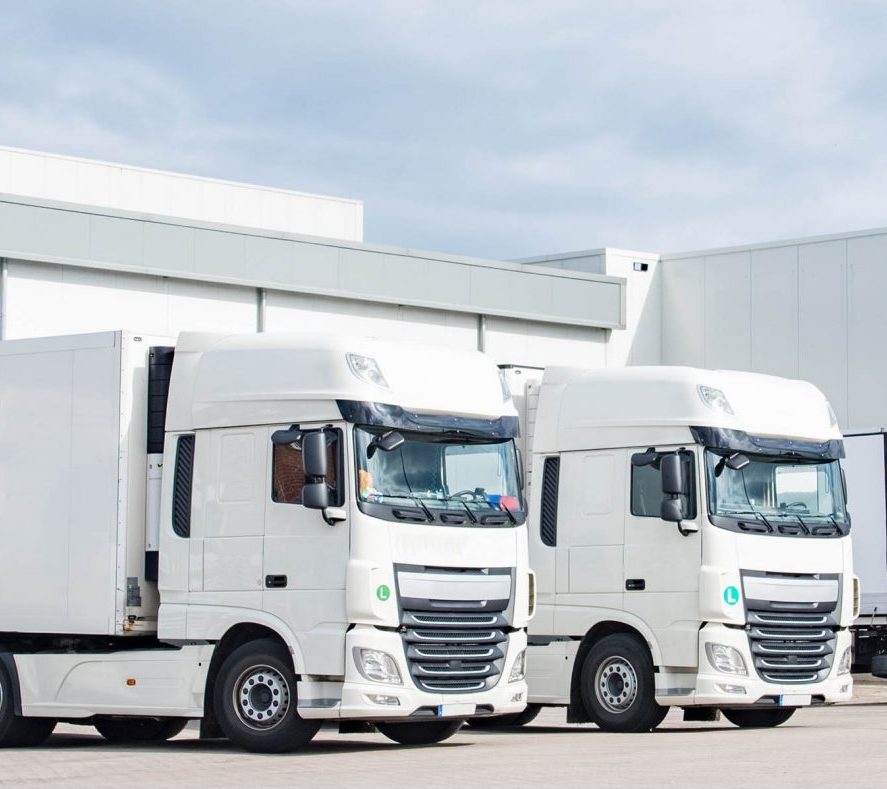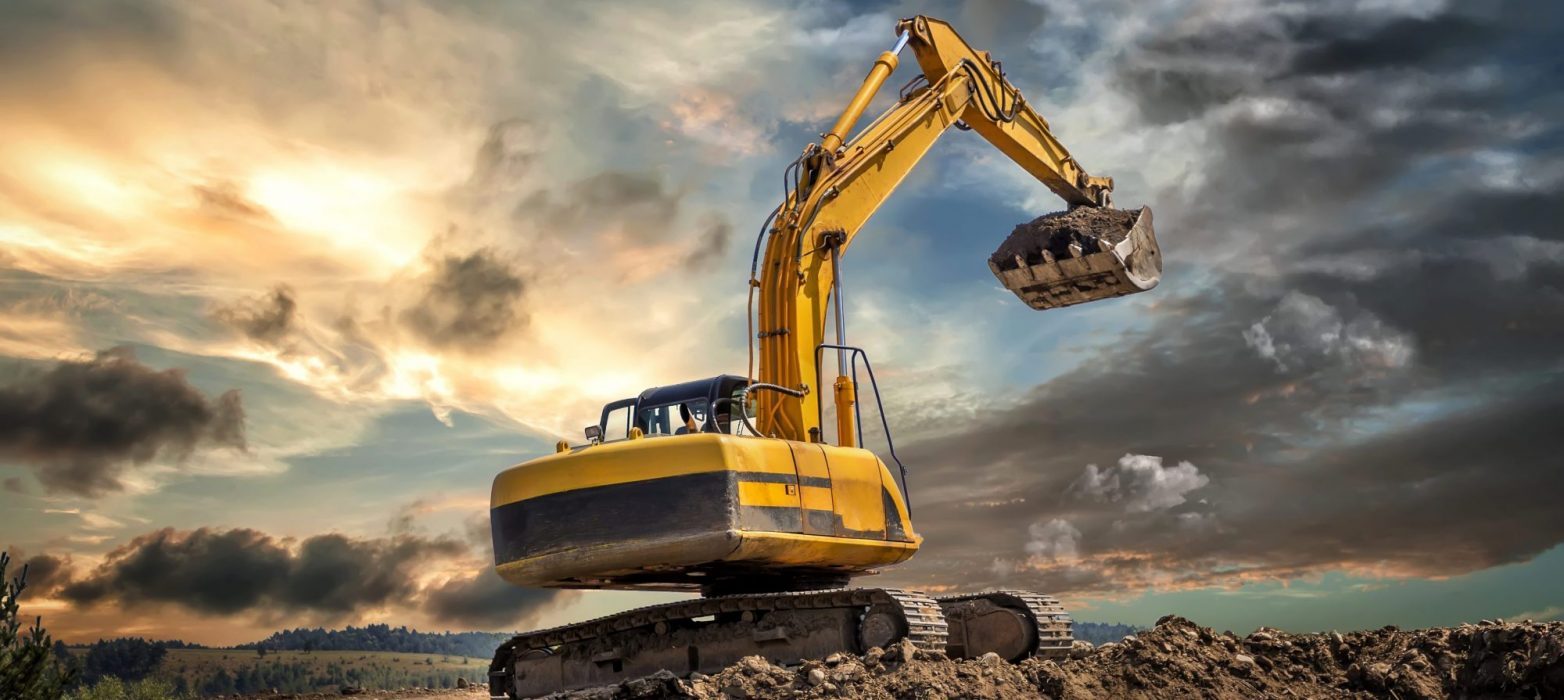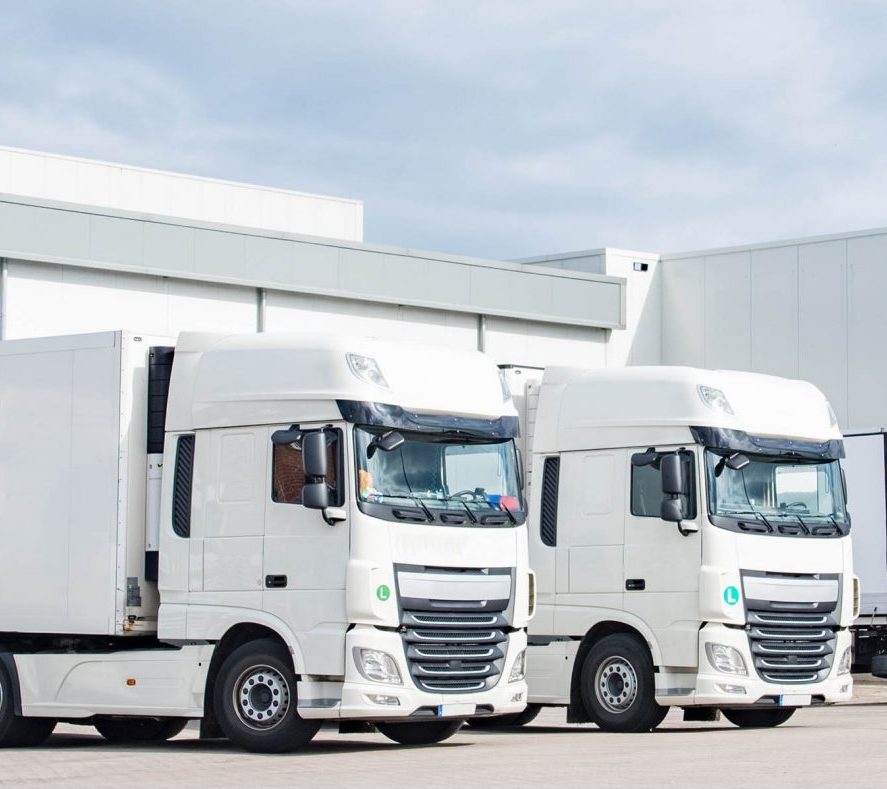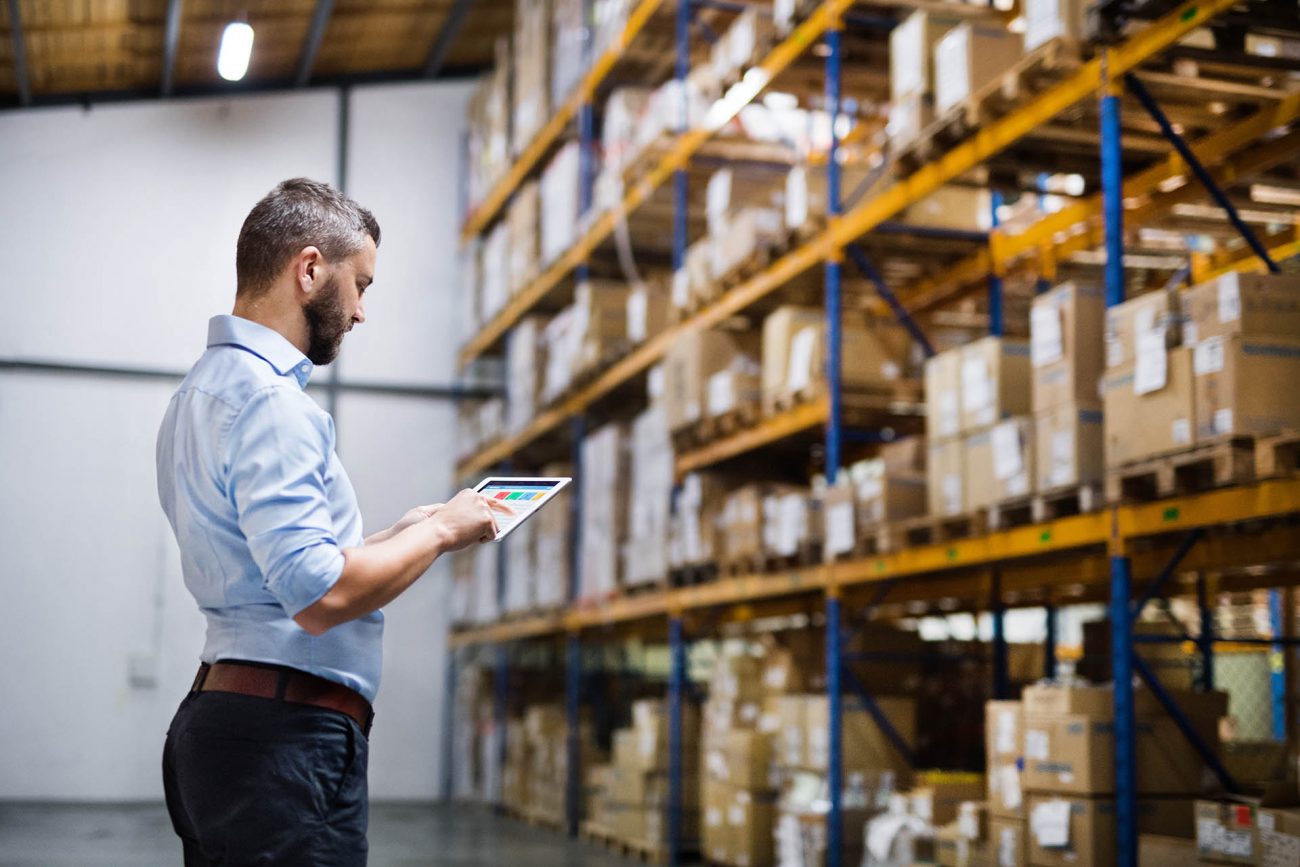 The UK's Leading Filter Distributor
We pride ourselves on offering a huge range of filters at competitive prices with nationwide delivery.
Supplying a range of industries
With a large product range, we supply a range of industries
Browse our filters online
Contact us for free advice
Offering fuel filters across the UK
Nationwide delivery and same day delivery available in local areas of our branches
Filter Services (UK) Ltd offers a huge range of automotive filtration products to the UK market including fuel filters and air filters. We have over 5000 part numbers in stock at any one time, all of which are competitively priced due to the good relationships we've built with major brands over the 30 years that we've been in business. Purify the air in your car or truck cabin with our range of air filters.
Fuel Filters
The engine is the most important part of your vehicle so it is important that you keep it in good working order, our range of filters can be used in your car, van or lorry to filter out contamination that can seriously damage your fuel pump and injectors.
Air Filters
Purify the air in your car or truck cabin with our range of air filters. Air filters contain a catalyst which removes particles from the air such as dust, mould and bacteria by absorbing them. This improves the air quality and protects you from potentially harmful exposure.
Van Filters
Our selection of van filters offers a smooth and safe solution for long-distance travel, business, daily commutes or day-to-day driving. Removing the bad odours and harmful particles.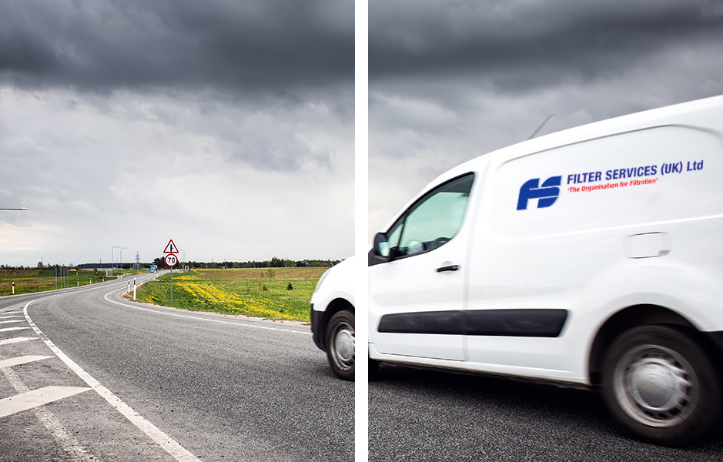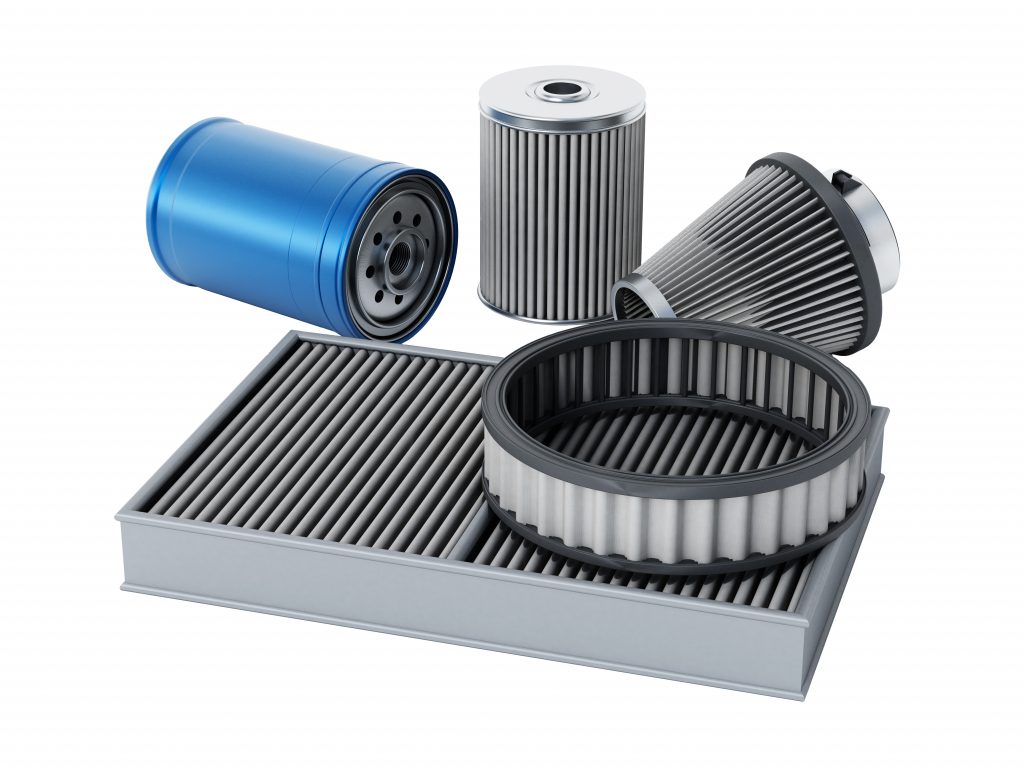 Automotive Filters
We're specialists in automotive filters, our expert team will be able to tell you exactly which filter you need for your car, van or even industrial vehicles and excavators. 
We hold a huge variety of automotive filters in stock at any one time and anything we don't have can be ordered at a moment's notice for you which means you can get exactly what you need right away. 
So whether you need an oil filter, air filter or cabin filter, we're sure that our team can help. Get in touch with the experts at Filter Services by calling 01246 802 822.