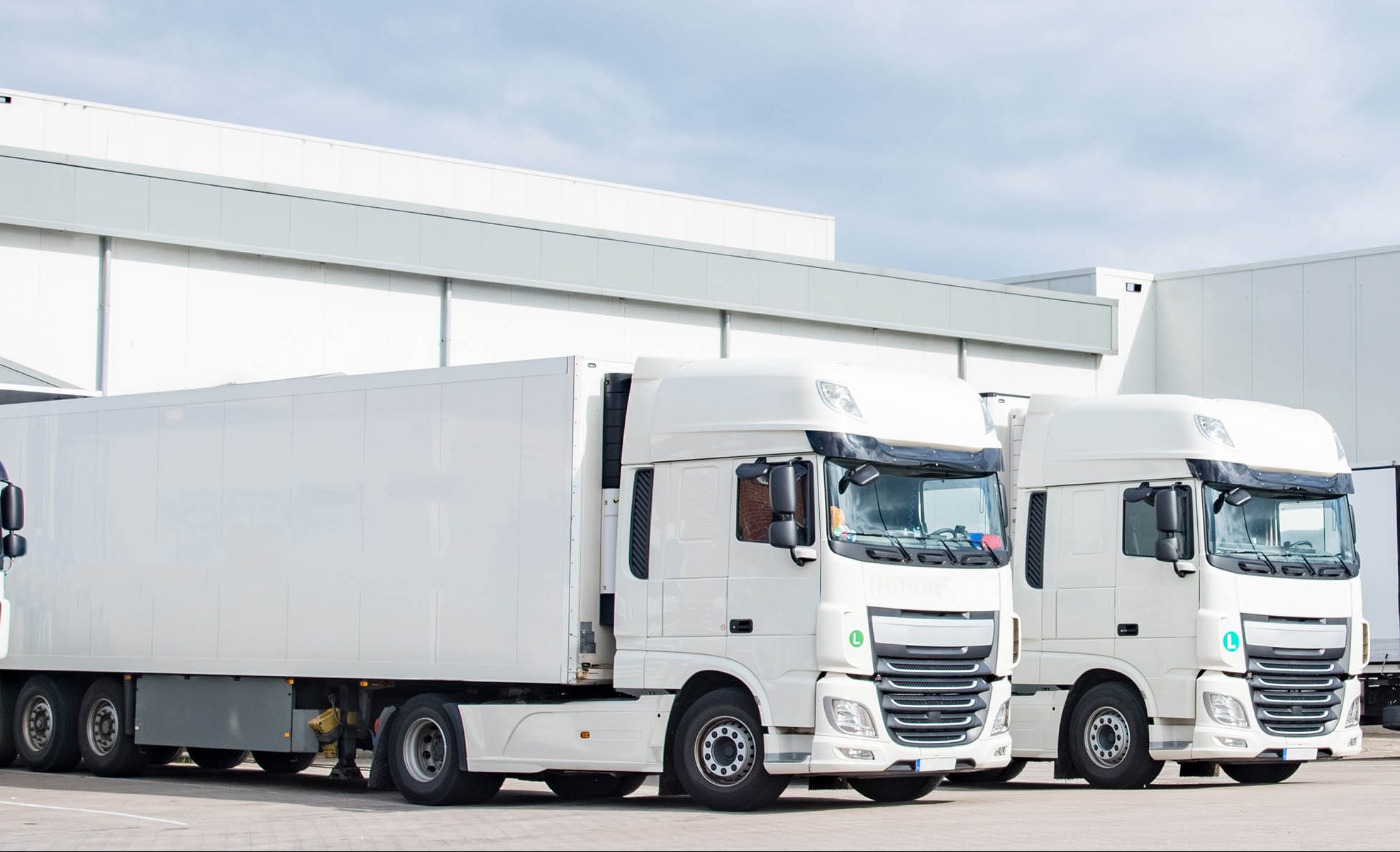 One of the UK's leading Fleetguard Filters distributors
Call us on 01246 802 822 for some free advice, we'll be happy to help!
Unrivalled Service
As one of the UK's leading Fleetguard Distributors, we pride ourselves on our product knowledge and ability to provide advice where it's needed.
Fast delivery on all in-stock parts across the UK.
Stockists of all the major filter brands with nationwide delivery.
Fleetguard Filters
Fleetguard Filters are class-leading filtration systems for many diverse applications, and Filter Services are the main suppliers of these products. We distribute throughout the UK, and we have a solid reputation for fast and efficient service and delivery.
Owners of industrial diesel engines, especially fleet operators, know how important engine filtration is; modern diesel engines are designed to provide optimum efficiency and performance. However, this efficiency comes with a trade-off; engines need to be serviced to a higher standard to increase their longevity and reliability. Filter systems are an important part of diesel maintenance: impurities in fuel and coolant can cause expensive repairs that result in vehicle downtime.
Fleet vehicles also rely on filtration throughout their systems; as well as filters for engine lubricants and air and coolant, diesel engines also require in-line fuel filters and hydraulic filters. Furthermore, engine filters are only the second line of defence against fuel impurities; fuel islands also require filtration to prevent impurities from entering the engine in the first place. This means that the choice of filter is critical.
As a fleet manager, you know that using quality replacement parts is key to keeping the fleet running, and this is why Fleetguard filters should be your first choice.
Browse our Fleetguard Filters product catalogue
Why Choose Fleetguard Filters?
The manufacturer of Fleetguard filters is part of an engine manufacturer; rather than just designing aftermarket replacement parts for engines, our products are designed in conjunction with engine design and manufacture. This means that the filters are subject to rigorous testing during the engine development stage. As well as laboratory testing, the engines and filters are subject to field testing that simulates the conditions that they will face during their working lives.
This means that our filters are designed to perform well in real-world conditions. As Fleetguard are the only filter brand that are so closely aligned with engine development, the filters are simply the best in the world.
Their filters don't merely reach the standard of OEM equipment, they exceed it. This means if you run diesel engines as part of a fleet, you can rest assured that the filter systems will ensure reliability; Fleetguard filters are backed by a comprehensive warranty that ranks amongst one of the best in the world. This is owed to the fact that we take a systems approach to manufacturing; rather than just supplying parts, we are concerned with the maintenance cycle of diesel systems.
With over 8,300 products in stock, no matter what equipment you run, there will be a Fleetguard product to fit.
Why choose Filter Services?
Customer service is at the forefront of what we do; we know that when you need a part, you need it quickly. That's why we offer next-day delivery throughout the UK and same-day delivery within a 50-mile radius of our UK branches, which are based in Chesterfield, Leeds and Leicester.
Our service does not stop at the point of sale; we have a dedicated customer support hotline to give technical advice and answer any queries you may have. We have over 30 years of experience in the diesel filtration industry, so this gives us an edge; we know the products, and we know diesel engines – rather than just supplying the product we are happy to give advice and provide complete after-sales service.
Our long-standing relationship with our manufacturers means that we are constantly working to improve our products; our knowledge of the industry puts us in a perfect position to give them the feedback to make the best filter systems in the world.
At Filter Services, we aim to continuously improve the quality of our products and our service to our customers, so for quality-assured filtration products, look no further than Filter Services and Fleetguard filters. Take a look at other brands including; Baldwin, Donaldson, Mann and HiFi.
Call us on 01246 802 822 to place an order today.
Fleetguard Filters
Providing air, oil and fuel filters, Filter Services have a selection of Fleetguard filters available. Our teams are dedicated to delivering our customers with trustworthy, quality equipment for all filter projects. Fleetguard filters area huge hit as they function in conjunction with engine design and manufacturing.
Filter Services have the following Fleetguard filters :
Fleetguard Fuel Filters
Works to filter out contamination which can lead to equipment and surface damage.
Fleetguard Air Filters
Improves the quality of air inside a vehicle to protect you from potential harmful chemicals.
Fleetguard Oil Filters
Reduces the amount of toxins and contamination present in engine oil built over time.
For any queries or filter related questions, contact us today and we'll be happy to help!